TEXARKANA, Arkansas – A new facility dedicated to providing recreational programs for residents of all ages is officially open in Texarkana, Arkansas.
The city's parks department invited residents to step outside on Saturday to explore, connect and find out what's available in the newly renovated space.
Parks Superintendent Adam Dalby says one of their goals with the new recreation center is to have a variety of camps that offer a mix of enrichment, sports and education activities.
"It's a place where everyone can come and connect and be together," Dalby explained.
In addition to outdoor recreational sports, gymnasium, and game room, the center has a computer lab, tutoring room, and reading lab.
Treva West of the African American TRACH Committee says the new center will allow them to expand their reach in the community.
She says it will be a perfect fit for their upcoming literacy programs.
"It's great visibility. Students will be able to come in and pick up a book and start reading whenever the center is open," West said.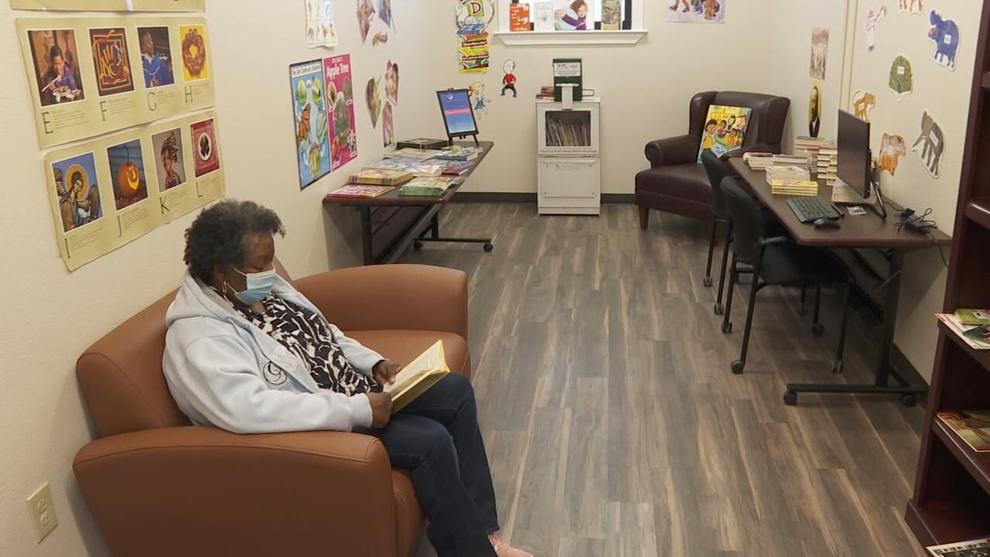 Dalby says they have already attracted interest from several local organizations who want to use the new space and share their services with the community.
"Those are definitely the type of programs we want to see here. We want the building open and people coming in all day, every day," Dalby said.
The new recreation center was formerly known as the Boys and Girl Club.
It has been vacant since 2008.
Over the past year, the facility has been transformed.
The cost to renovate the building was approximately $1.3 million.
Dalby says he was paid for by a federal loan, as well as grants and donations.
"Over the past two months, we've trained staff, listed programs, set up our website, and we're here. We're ready," Dalby said.
The new recreation center is located on Legion Drive.
For more information on the facility and upcoming programs, visit the Texarkana Arkansas Parks and Recreation website.