FOR KENOSHA NEWS

BRIGHTON – The Bong Naturalist Association has received a grant for improving camping in the Richard Bong State Recreation Area.
The 2021 Wisconsin State Parks Incentive Grant of $9,360 will boost efforts under a Bong Property Master Plan to increase accessibility and improve camping.
"Friends of Wisconsin State Parks is pleased to award more than $148,000 in grants to 28 Friends of the State groups for projects that will improve Wisconsin State Parks campgrounds," said Patty Loosen, executive director of the FWSP. "Groups of Friends are providing matching funds through their local fundraising efforts, which will support $210,000 in project work.
"Many projects involve the purchase and replacement of campfire rings, picnic tables and other campground improvements. Thank you to everyone who helped with these efforts and to the wonderful national park campers who donated to FWSP when making their camping reservations. These camper donations have helped make these improvements possible," Loosen said.
Cooperation of staff and volunteers
At Bong, 26313 Burlington Road (Highway 142), Brighton, park staff to supply equipment and labor to move fire pits, assemble picnic tables and gravel to the two campgrounds . Members of the Bong Naturalist Association and other volunteers will help by setting up approximately 33 new fire pits in the two campgrounds and six picnic tables in the group camping area.
New fire ring features include a pivoting cooking grate to keep the handle out of the fire and will improve safety and accessibility of use. The new picnic tables feature ADA-compliant seats at each end, usable by people with disabilities.
"Positive effects are happening at the Richard Bong State Recreation Area thanks to dedicated volunteers who actively work to improve the park experience for everyone, as well as working with groups like Friends of the Parks of State of Wisconsin throughout the grant application process. We are grateful for this grant opportunity," said Bong State Rec Area Superintendent Elias Wilson.
The projects are expected to be completed by October.
IN PHOTOS: Readers highlight their favorite state parks
Viking County Park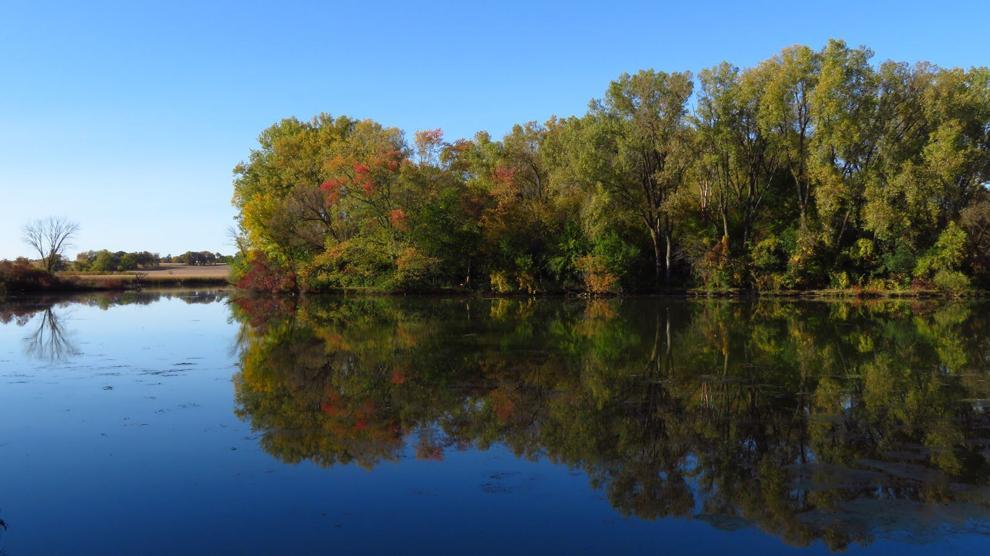 Indian Lake County Park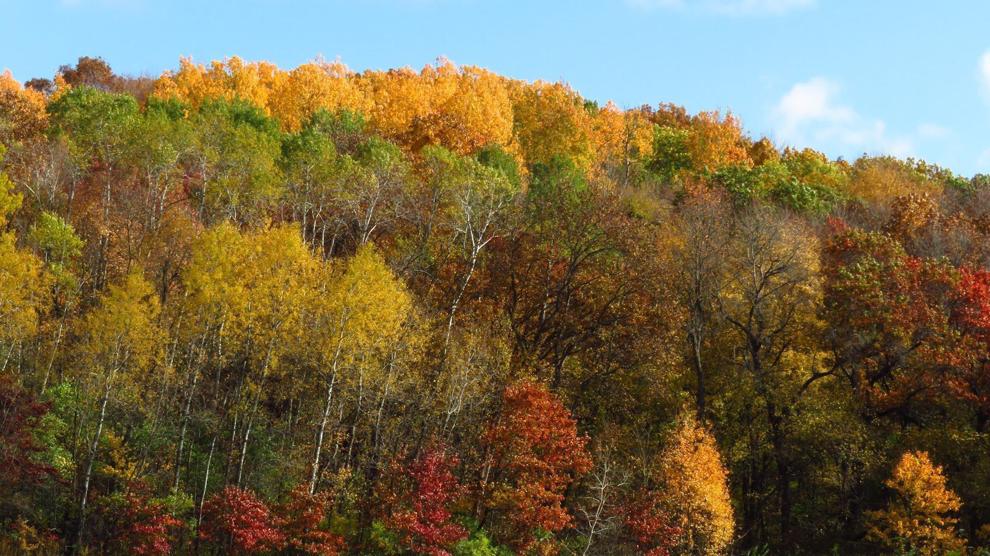 Feed the chickadees at Harrington State Park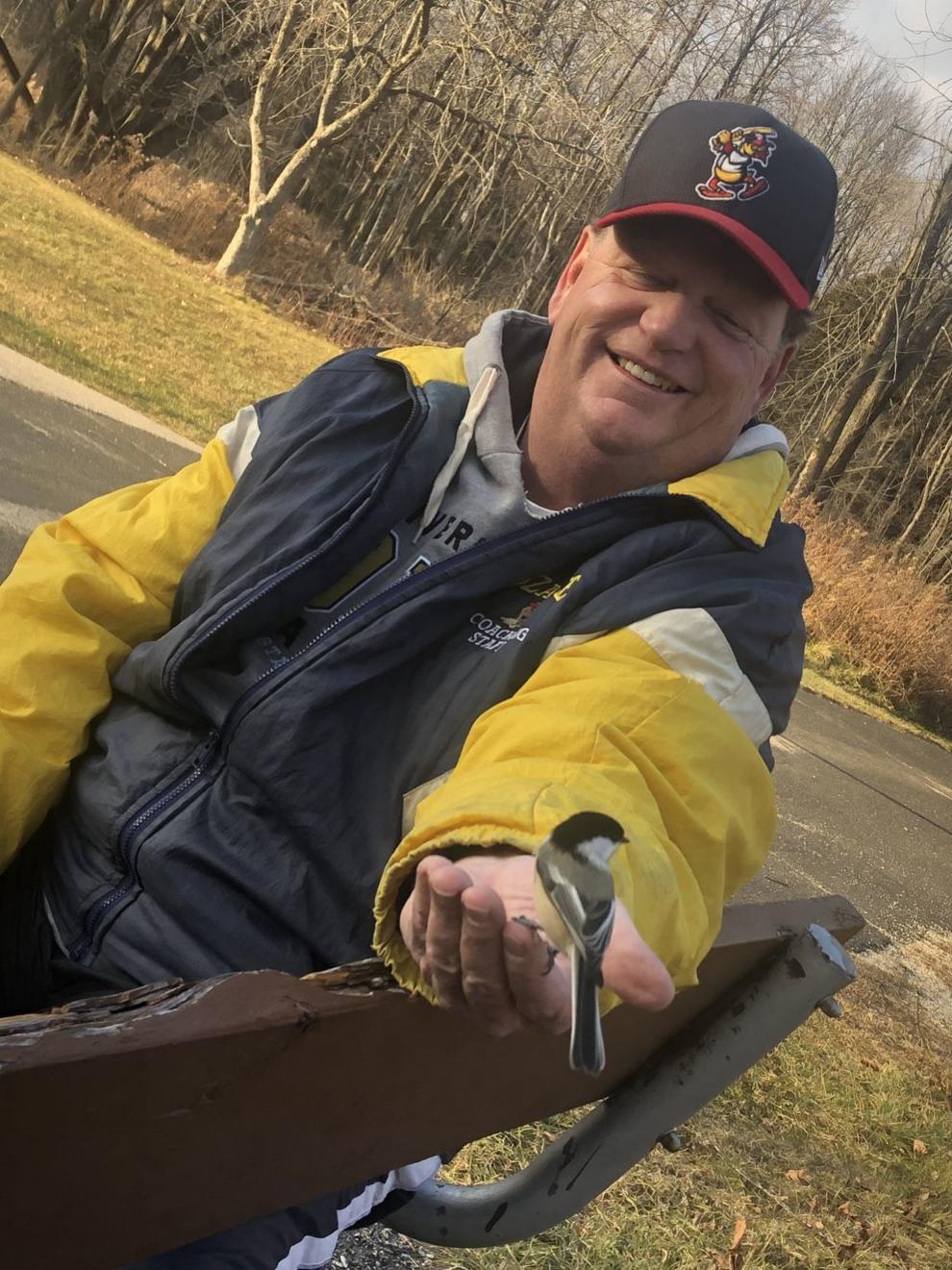 Willow River State Park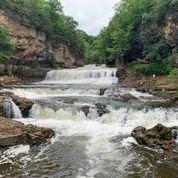 Fred and Renee Hable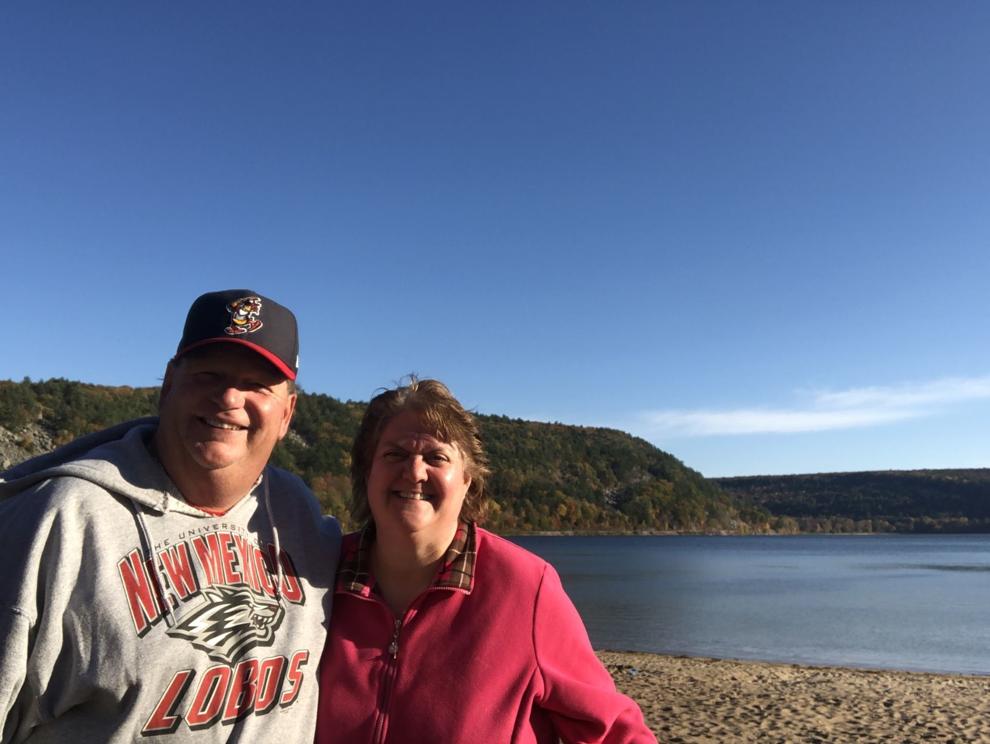 Mill Bluff State Park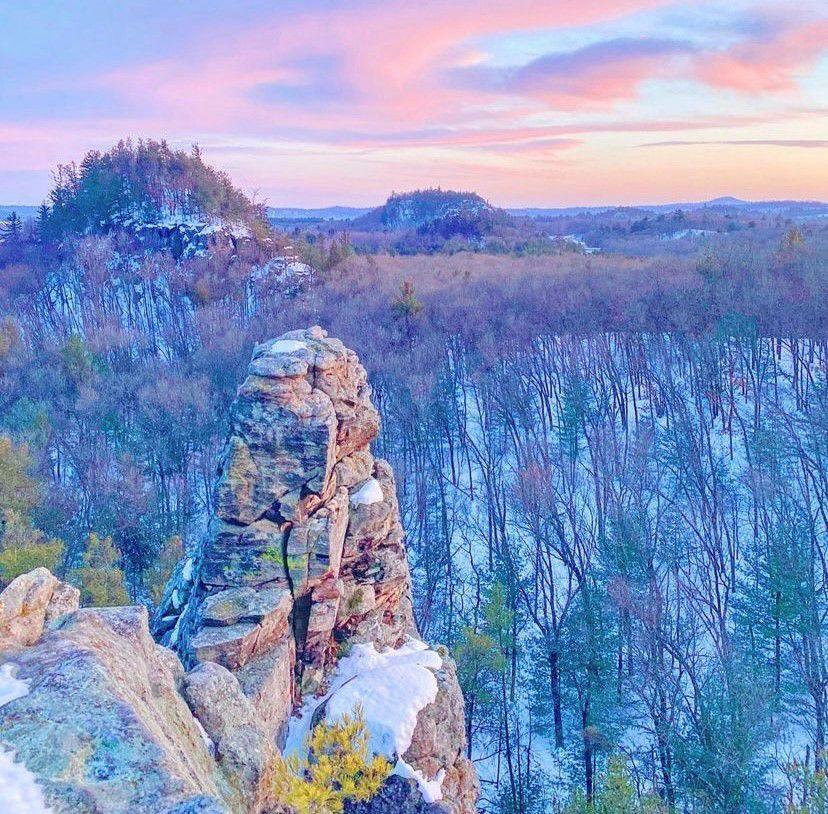 Corey Joy at Roche-A-Cri State Park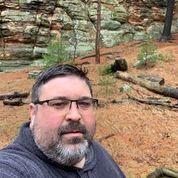 Whitefish Dunes State Park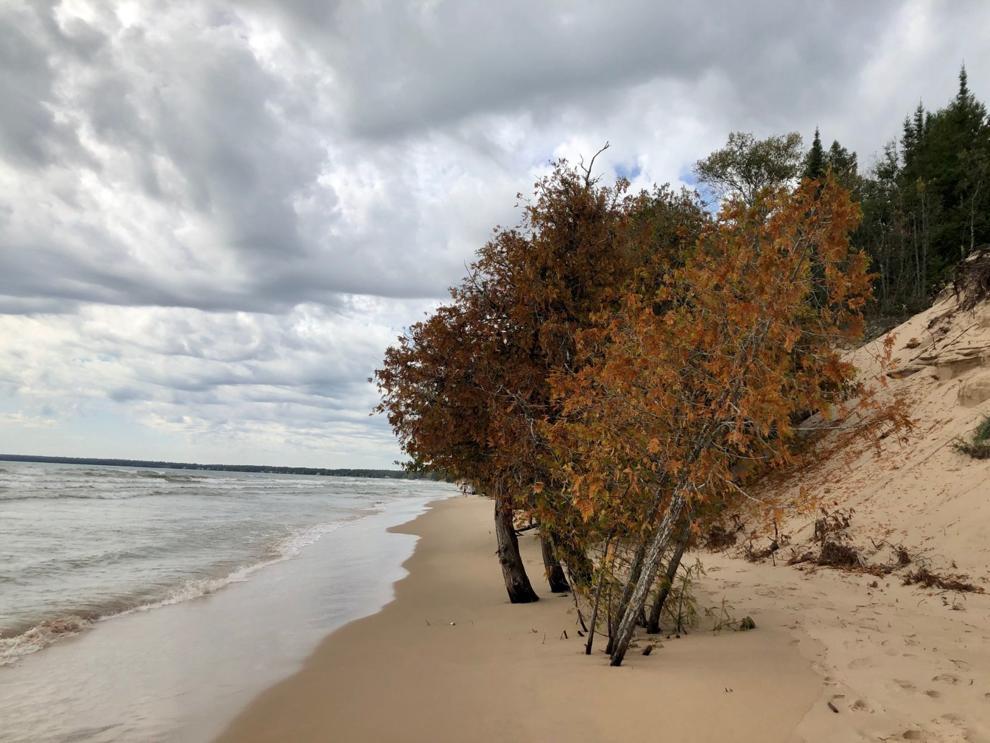 Jenna Byom and Tucker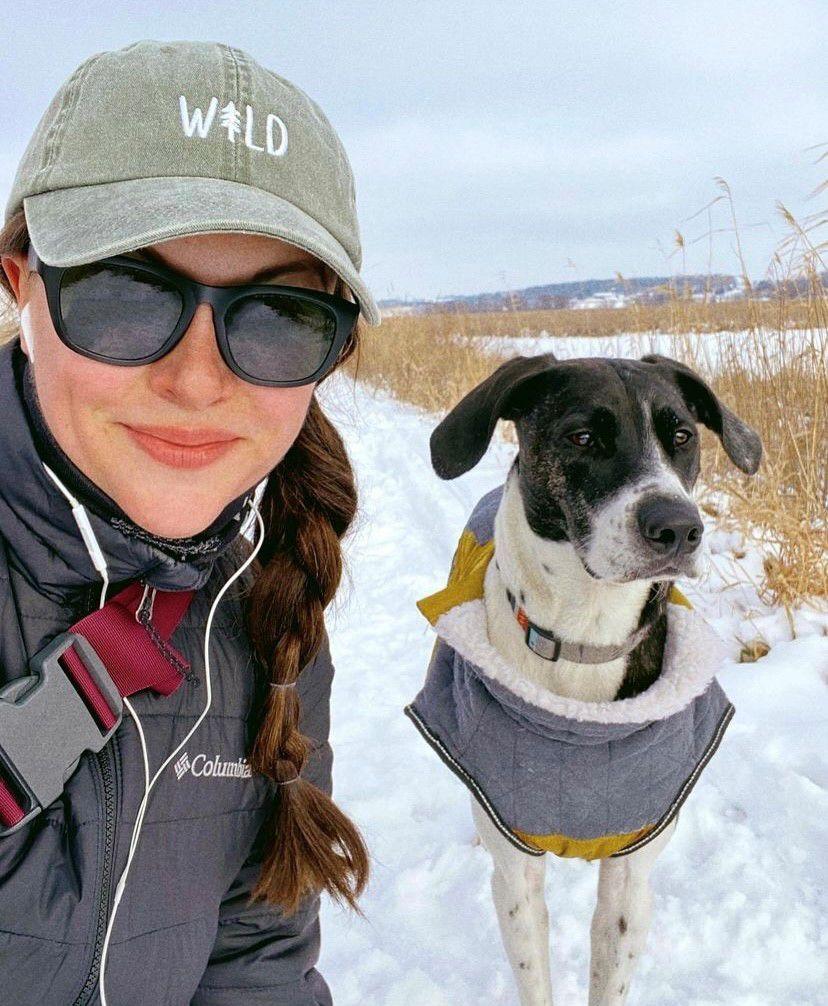 Halora Kidder hiking with her kids